A summer's day in May, I was asked to be Head of Branding for the first ever TEDxGlasgowCaledonianUniversity. At the time, we were five team leaders with merely an idea of what the event could be and entail. From the ground up and in five months, we made the worldly event our own, and through branding, we shared ideas on Unfolding Good Together.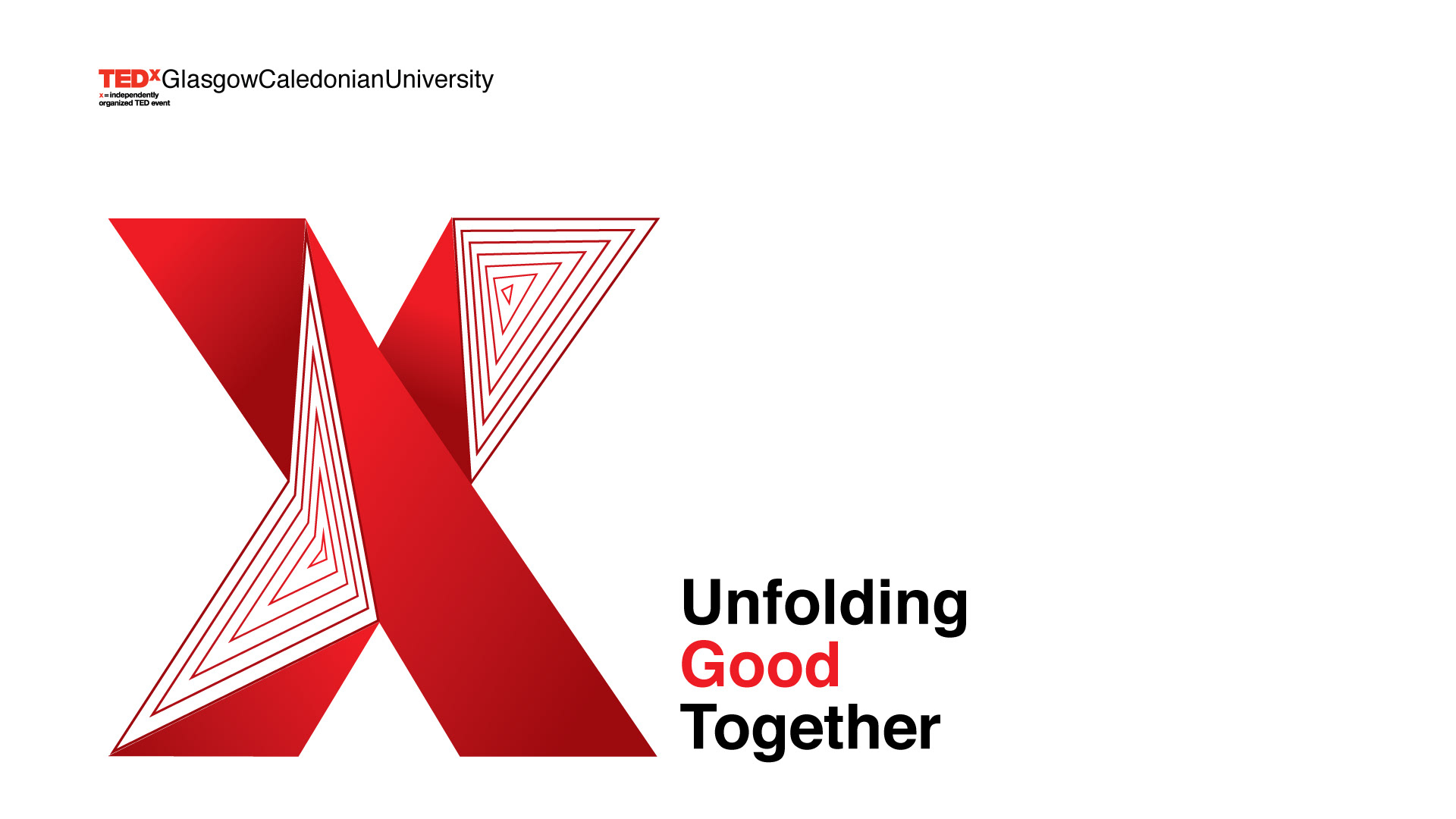 A design team 
Before much else could happen, a branding team had to be established. On the team was myself, Eilidh Mackay, Craig Glover, Ashleigh Robertson, and Agnieszka Michalska. We started the process by a one-day sprint where we created the base for our visual identity. Through moodboarding, brainstorming, and many sketches, we came to a conclusion that we wanted to incorporate the idea of origami. We wanted to play on the fact that to create a better world, we need to combine a variety of ideas and skills to many areas of life. It is when all these come together that the world is changed. (Craziest of all was as we were creating concepts for the origami-style, Spotify played the song Origami by Capital Cities!). We wanted to maintain the X as a focal point to increase the familiarity to TEDx which ultimately became the logo for the conference.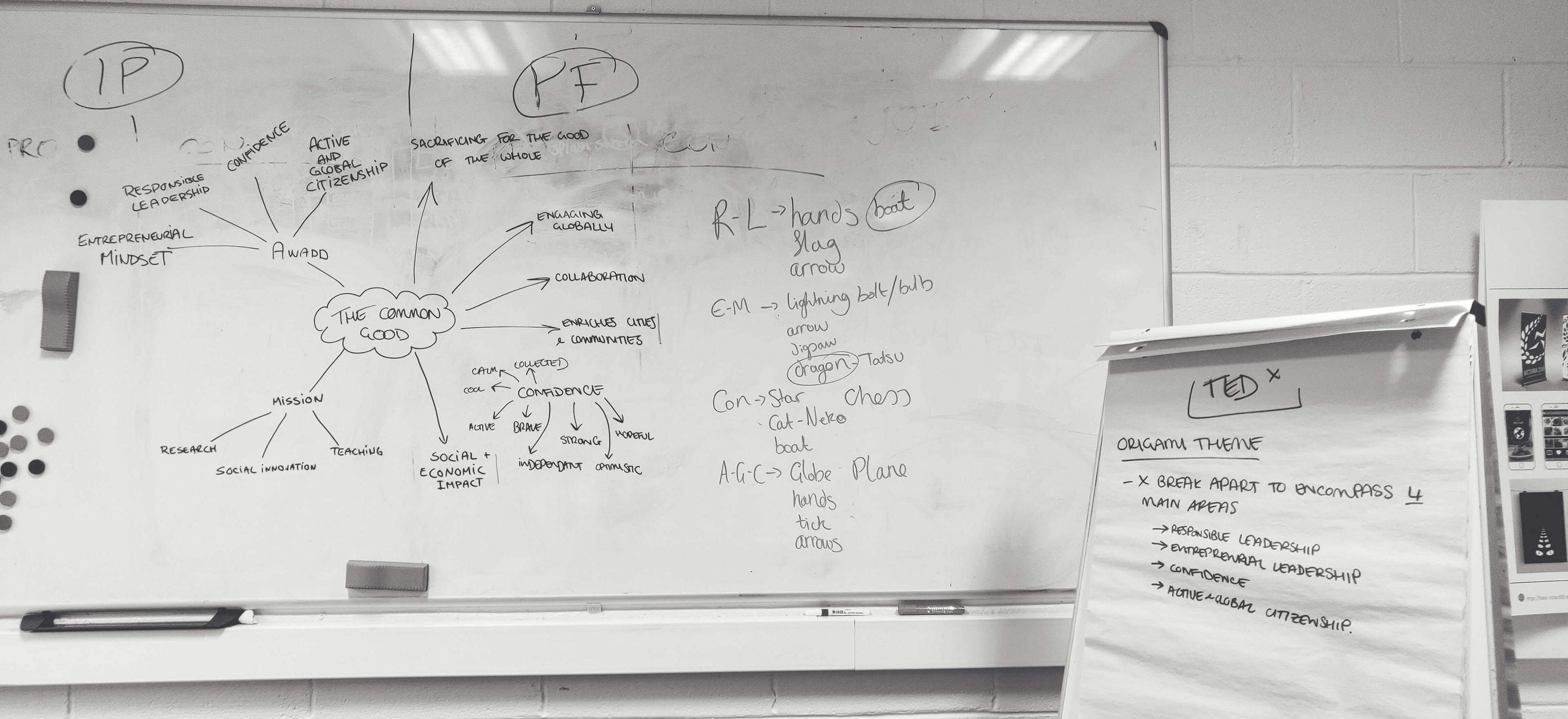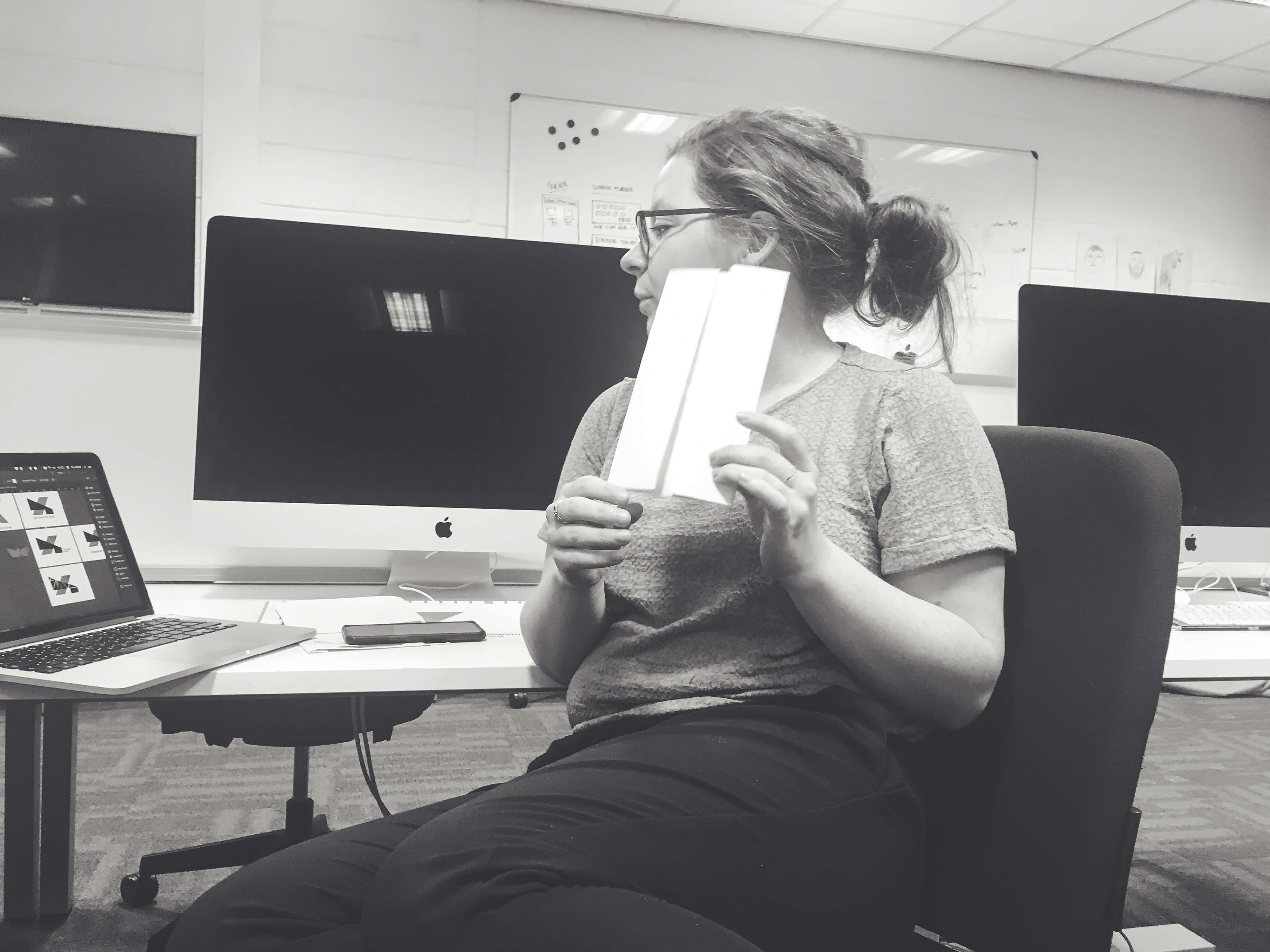 A whole brand
At this workshop, we created the base for the entire identity, and we went home with different tasks and developed a strong transferable identity. It is difficult to point out exactly what each of us created as we created components of the whole that were used overall.
Creating for social media
The Branding and Marketing-team worked closely together to create a coherent look across our platforms. Marketing coming up with content, and giving it to a Branding team member to design. We created many social media posts promoting the event and ideas for the common good. Some were static. Some were in motion. Some featured images. Some featured graphics. All in our style.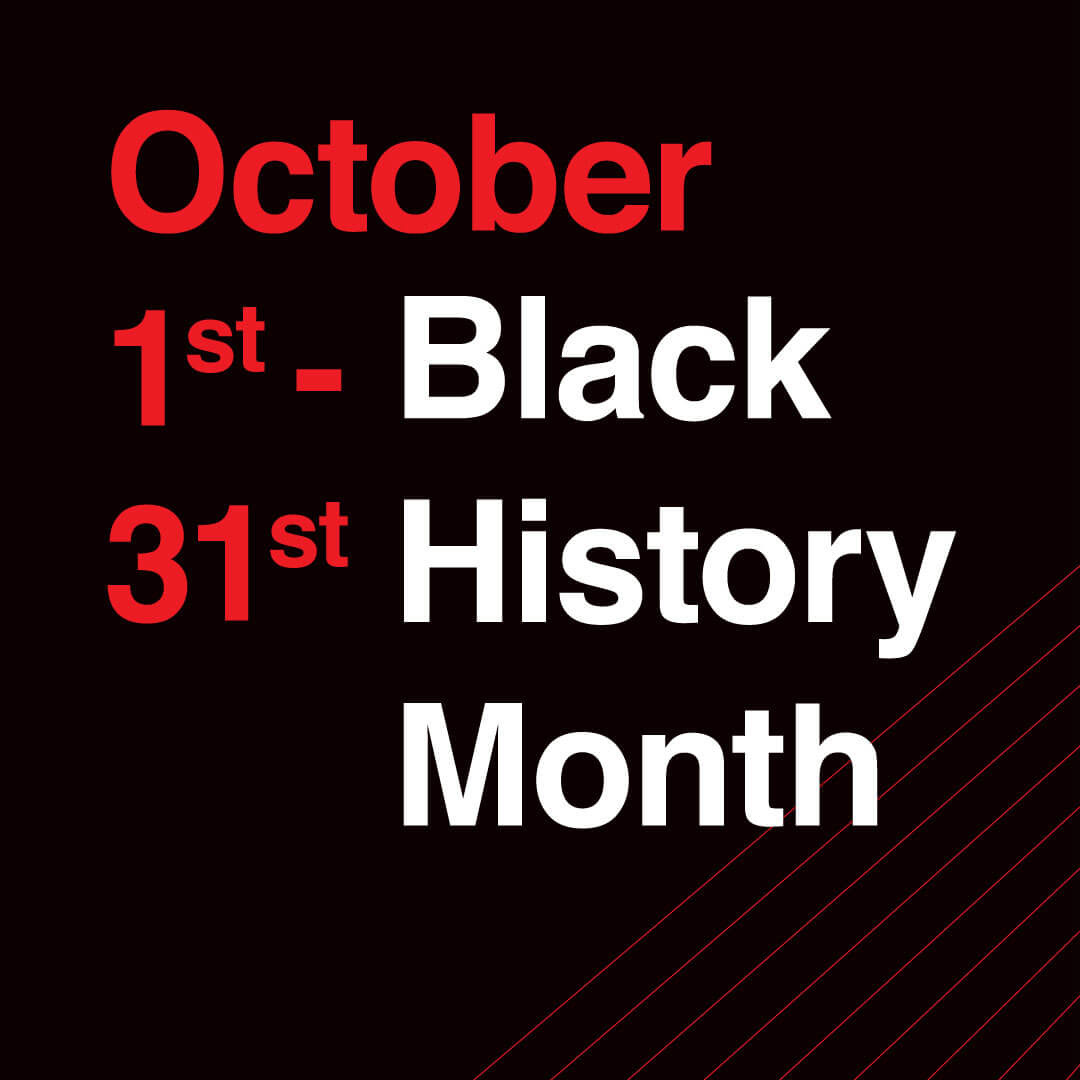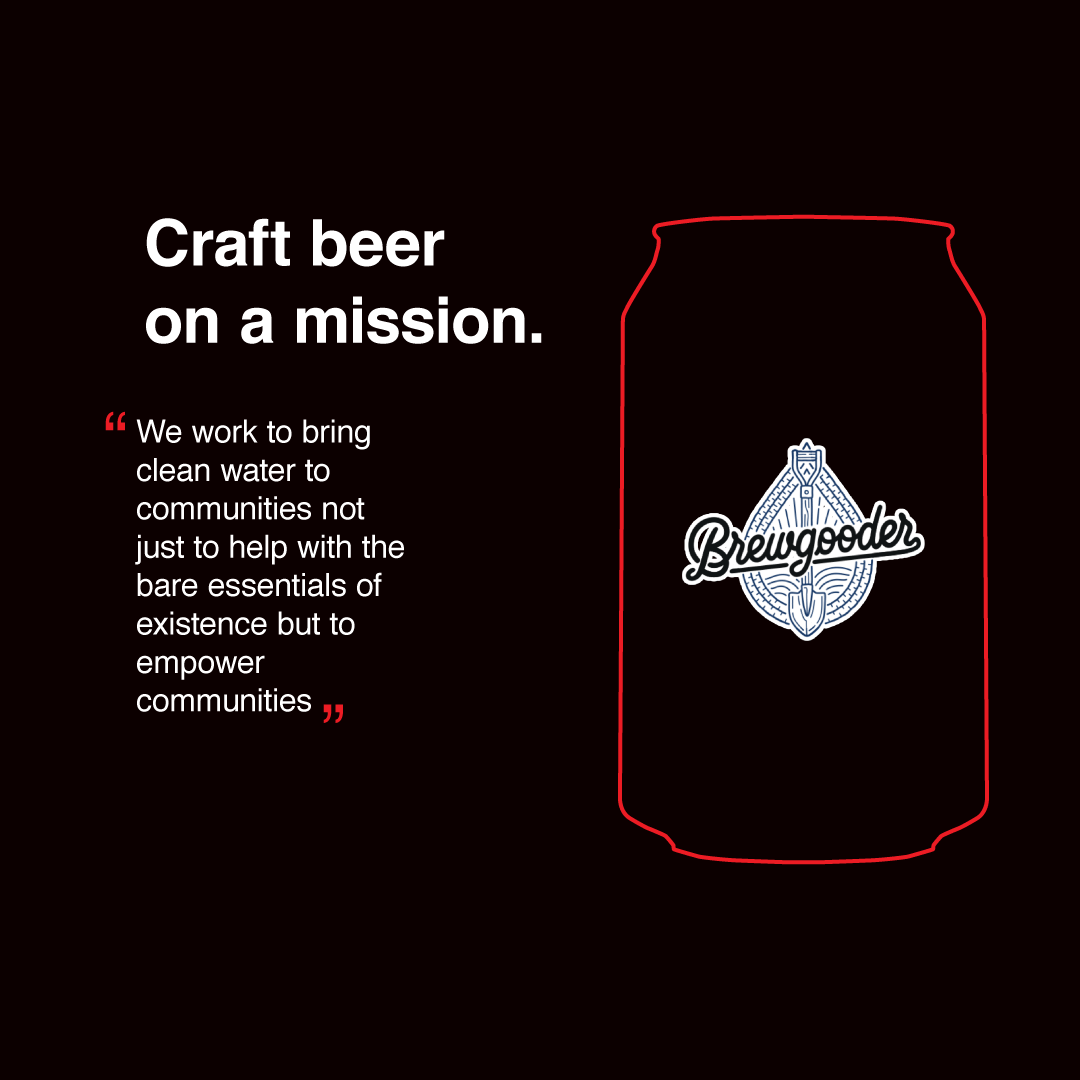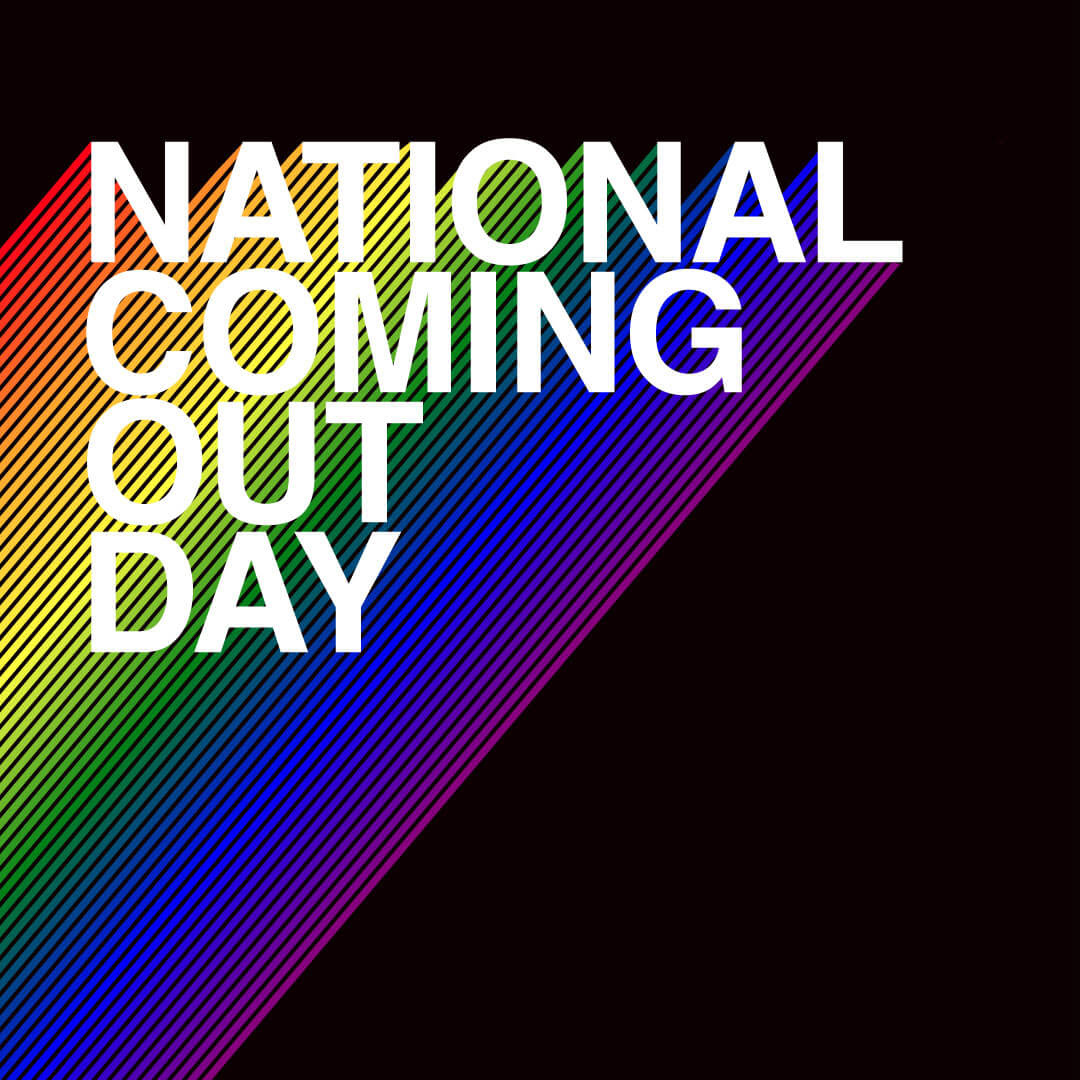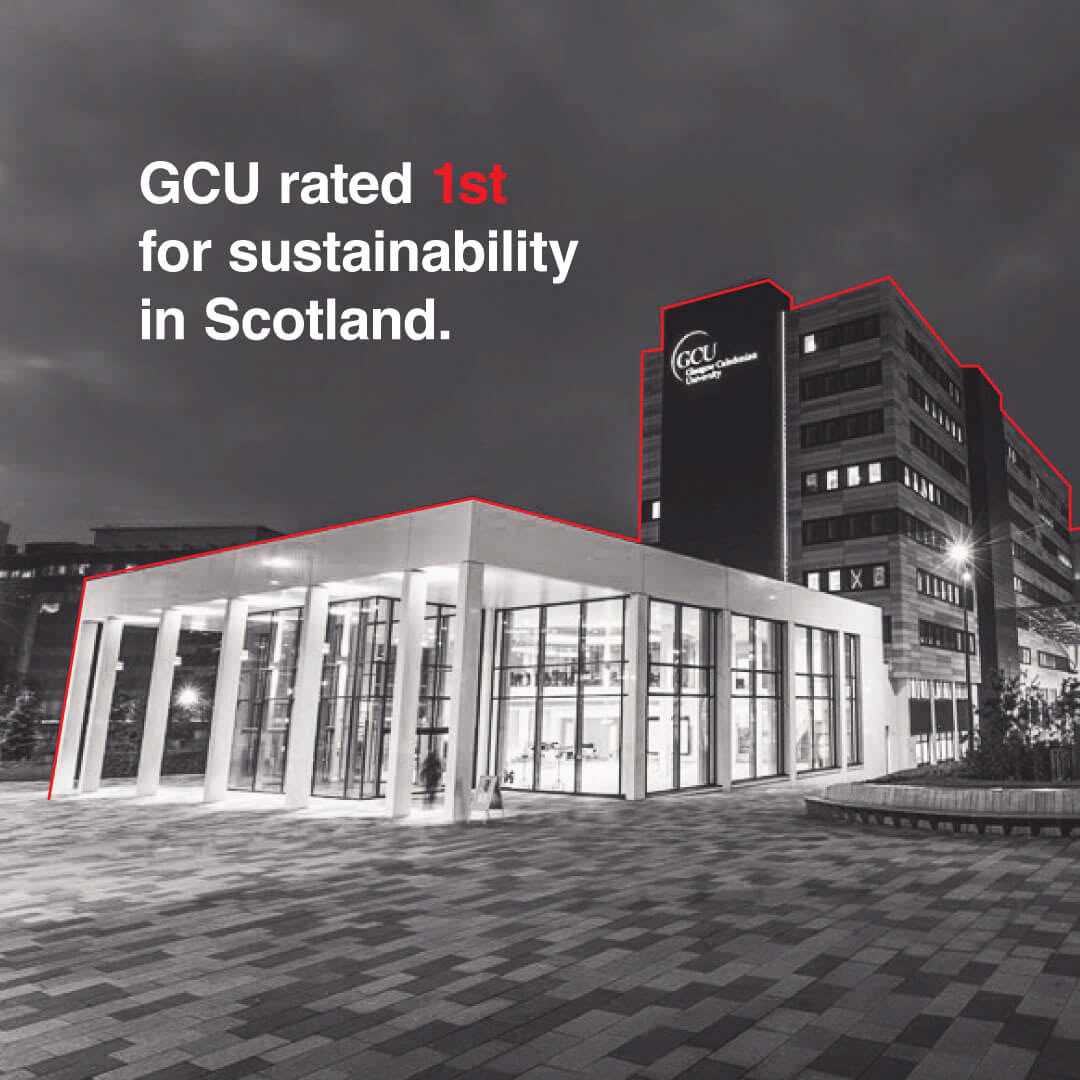 Meet the Team
One of my tasks was to create a Meet The Team-template. Creating a visual way to present our team members on social media. Using our own photos of people that Ashleigh took, I created a 5-second motion graphic to introduce the individual team member. 
Preparation for the day
We designed posters, flyers, lanyards, totebags, programmes, and t-shirts for the day itself. Through collaboration and feedback, we were ready for the day!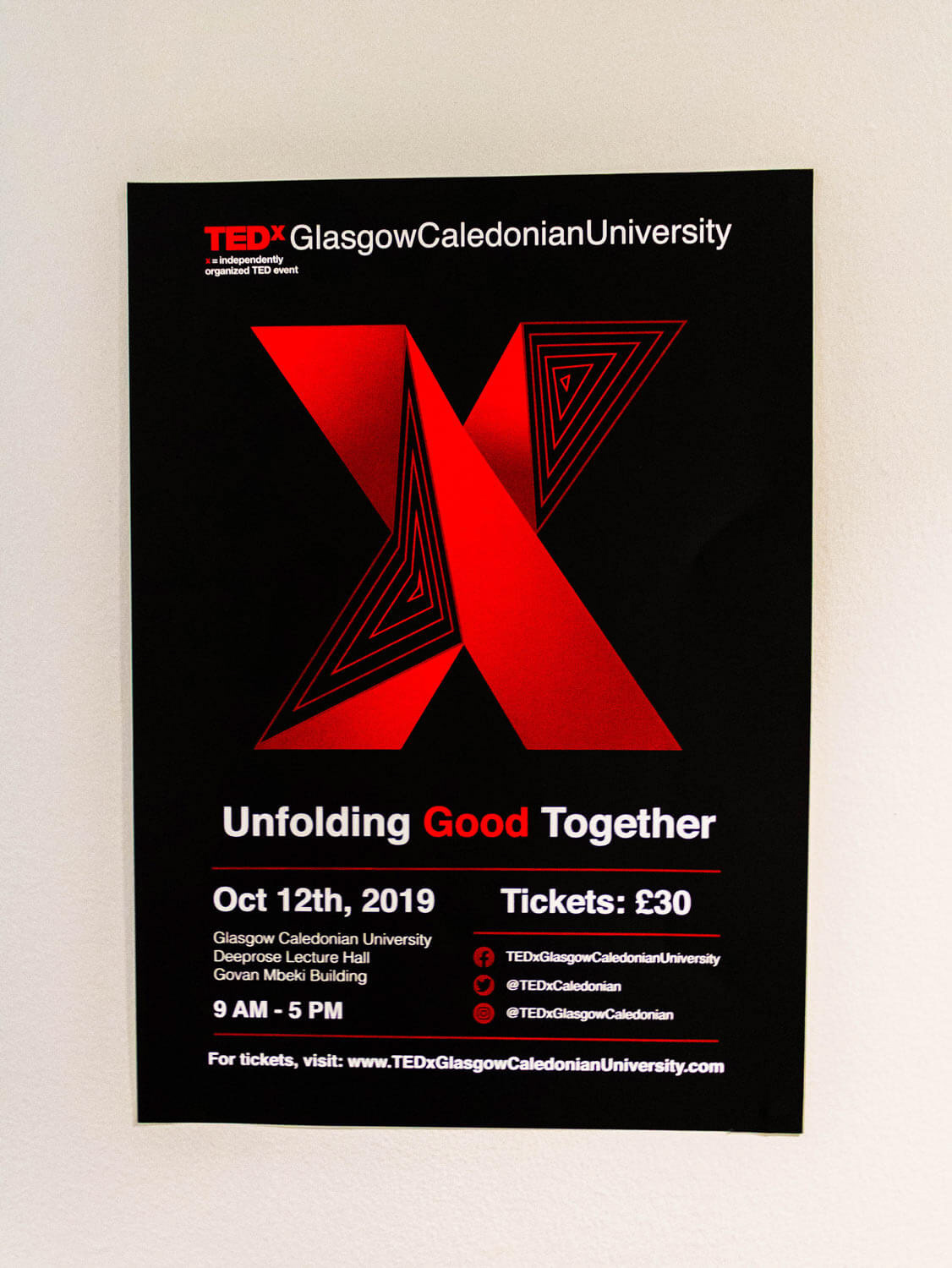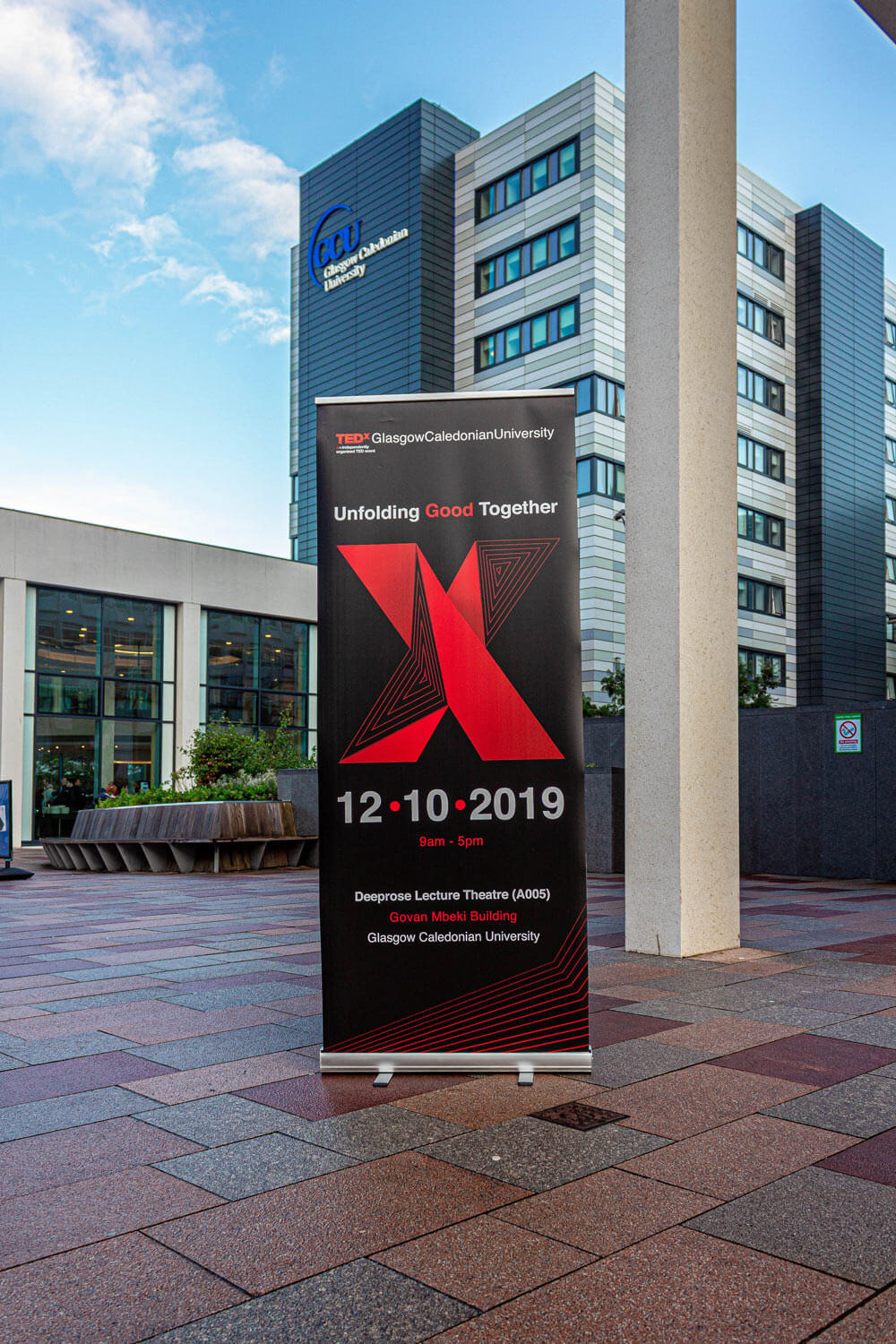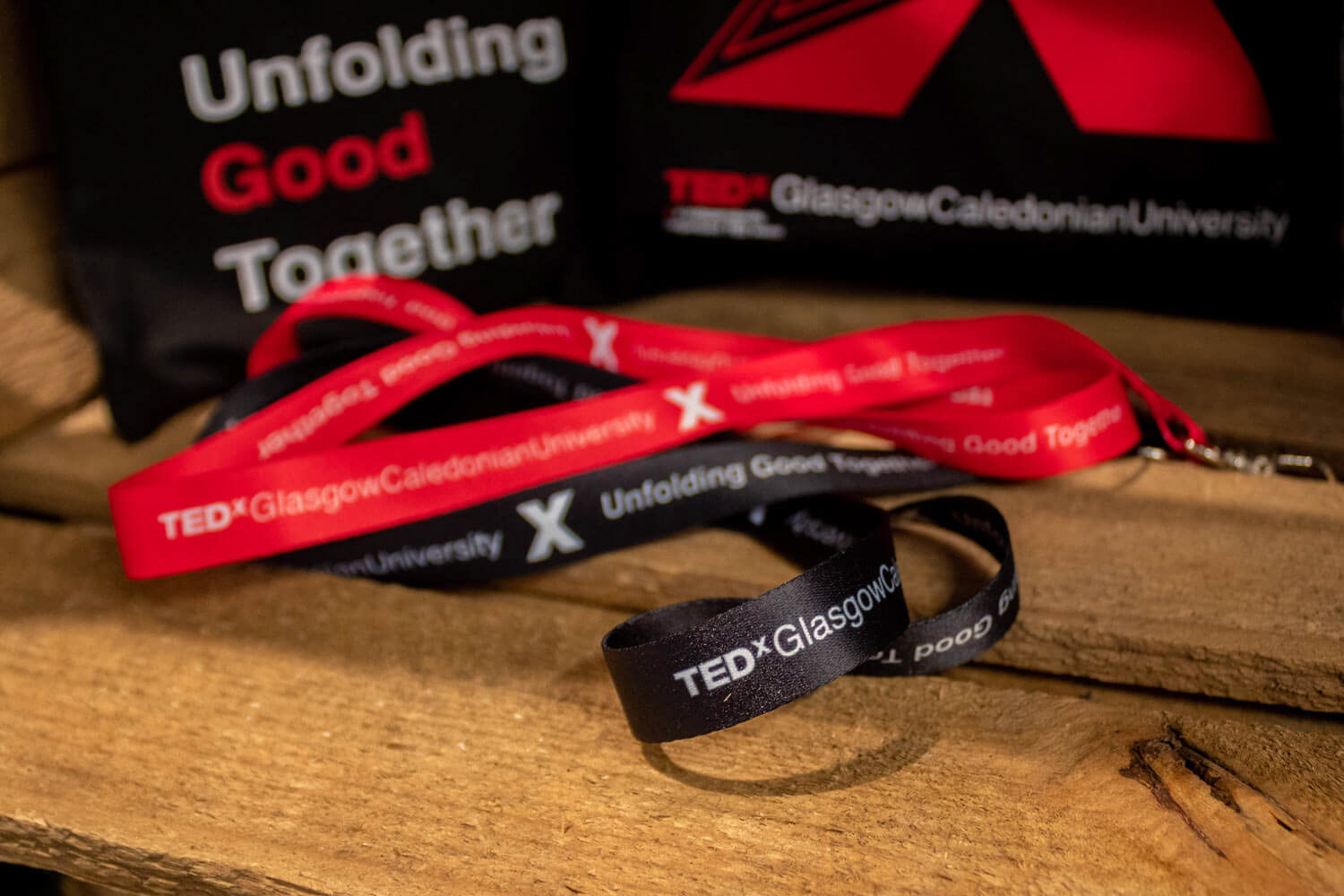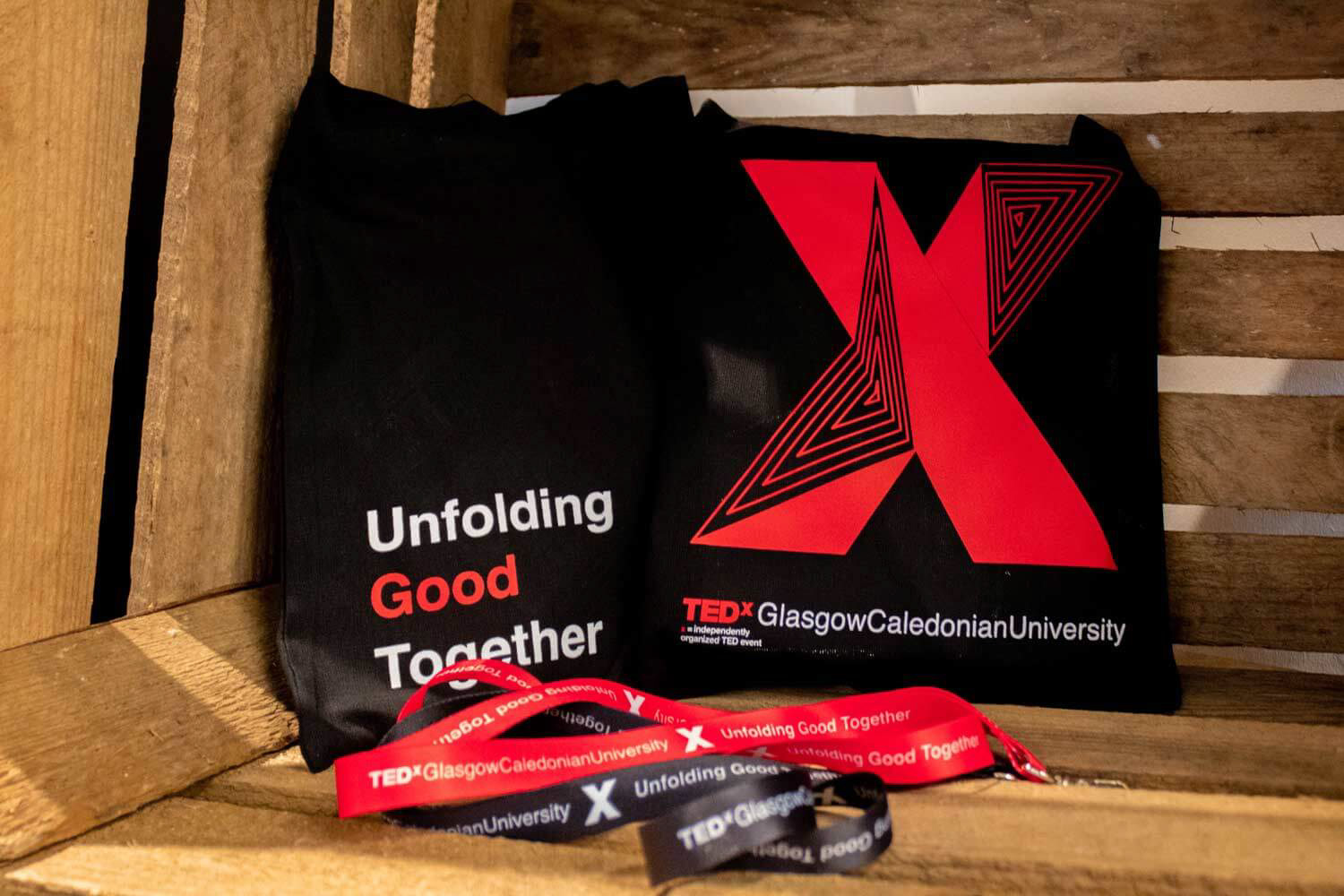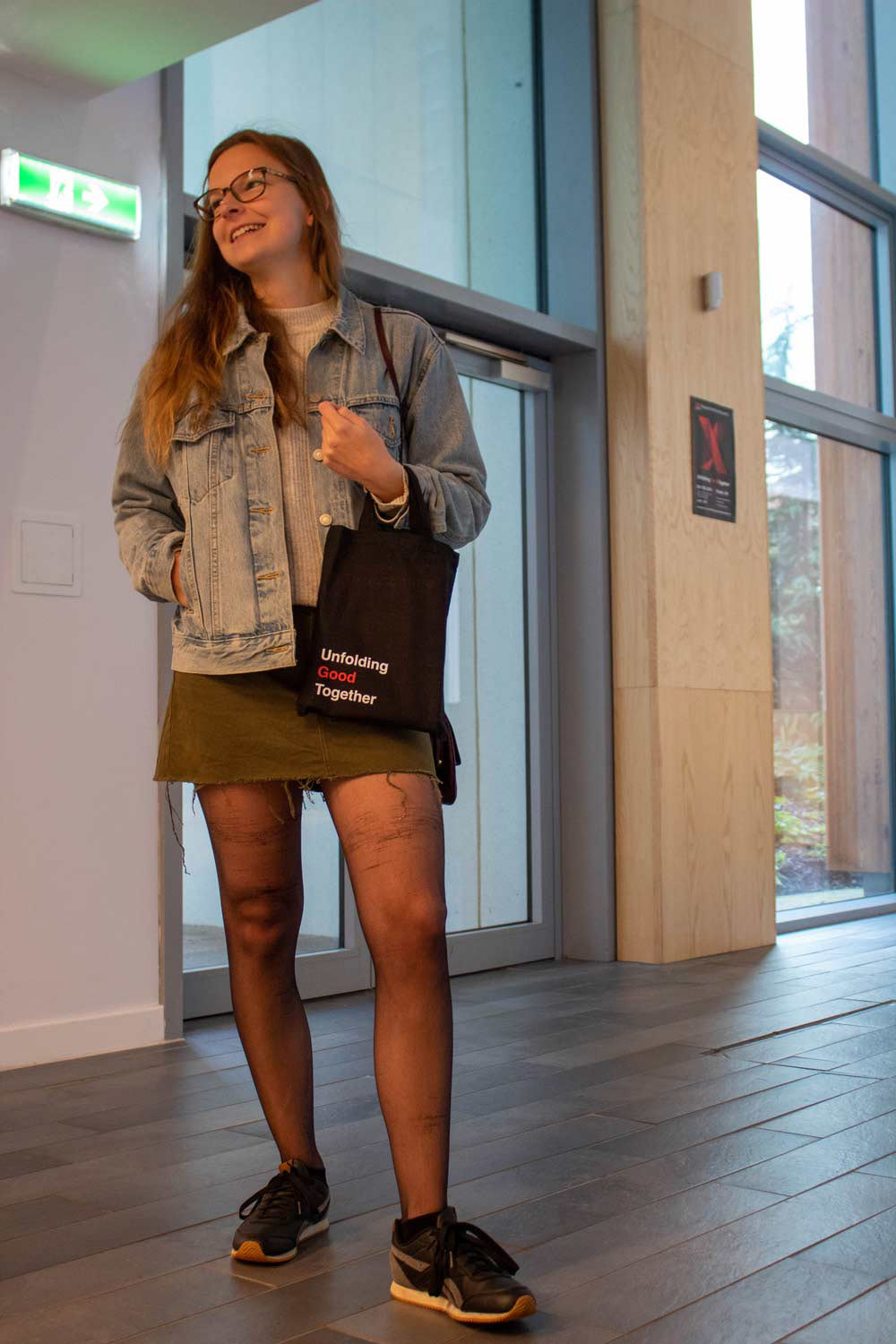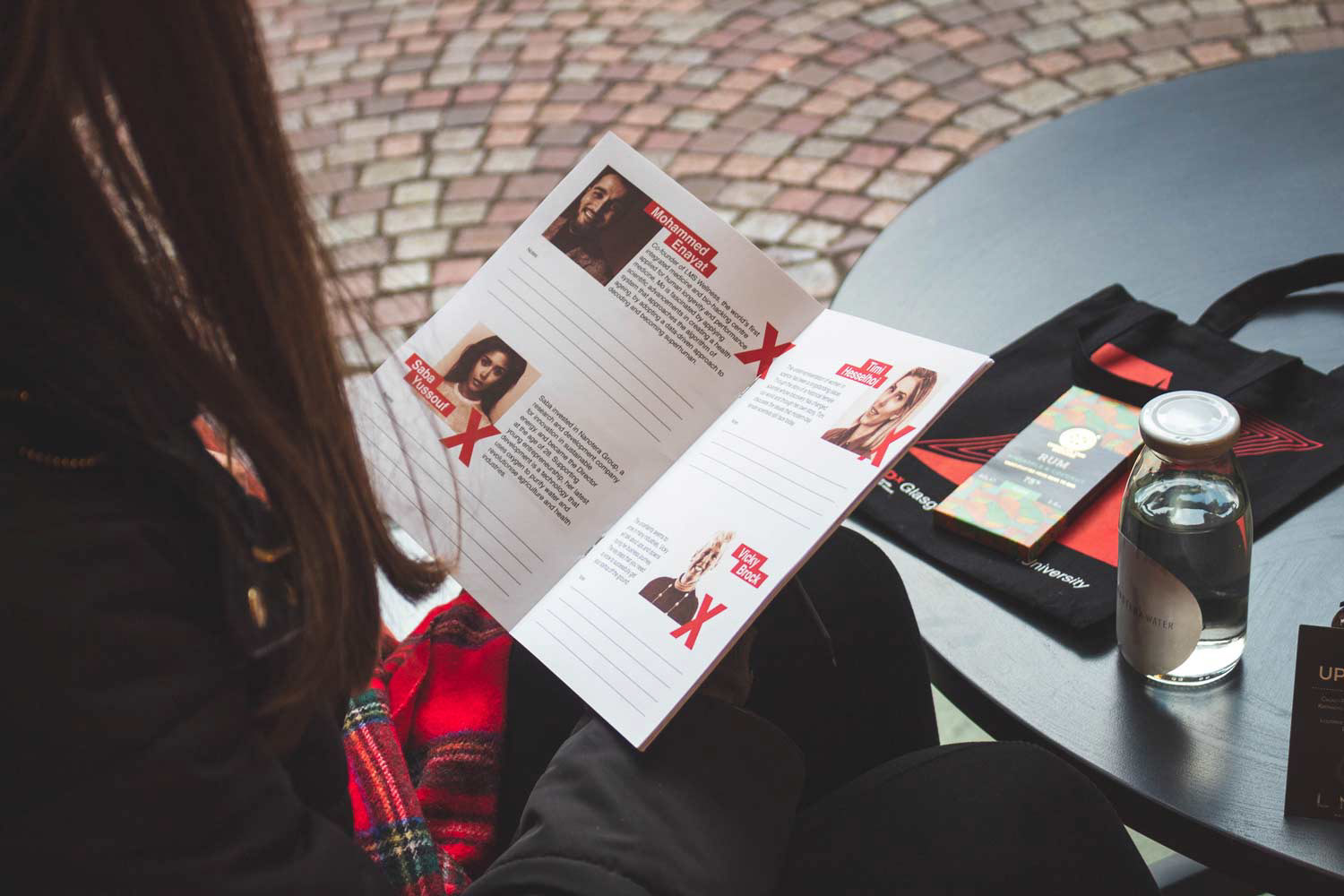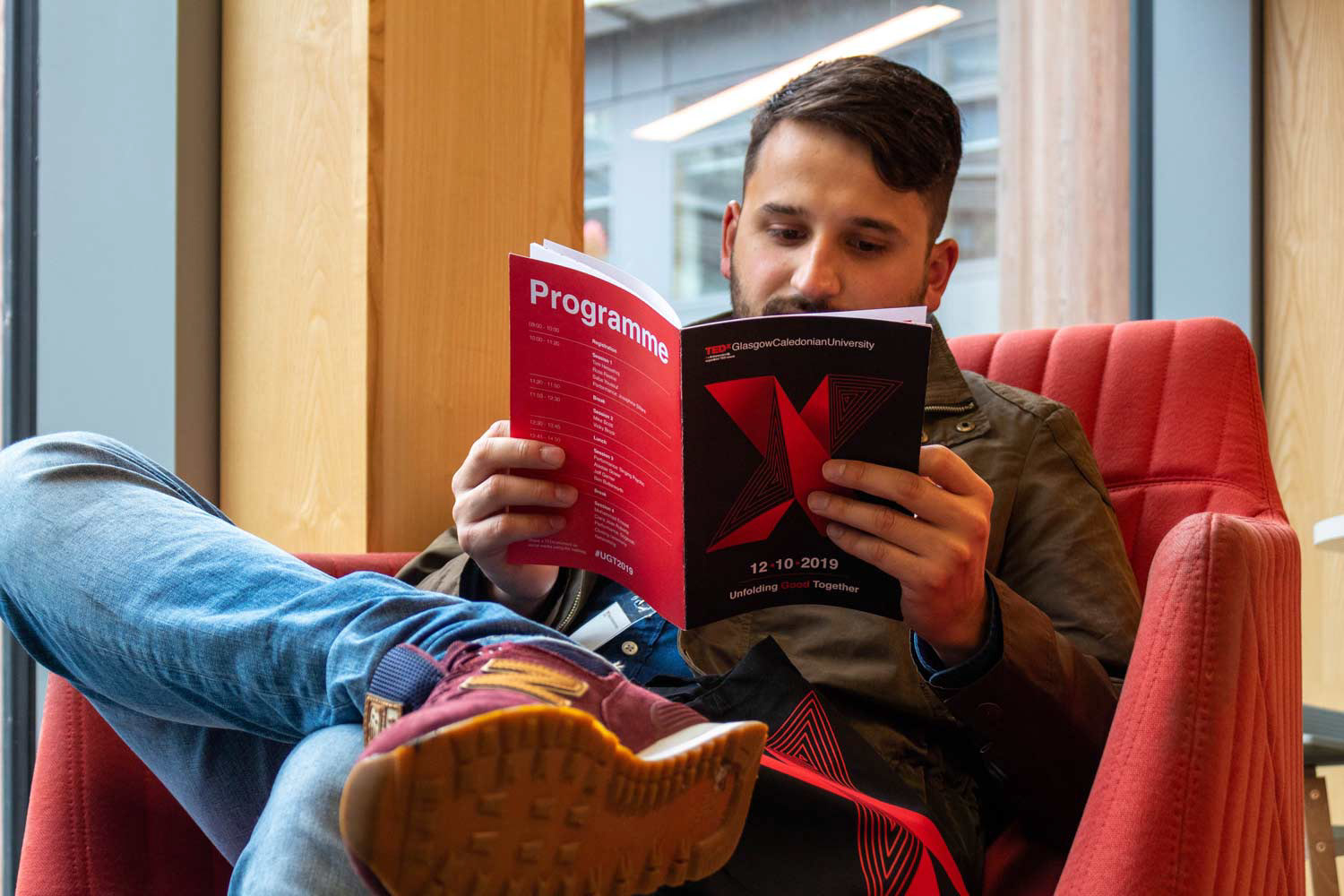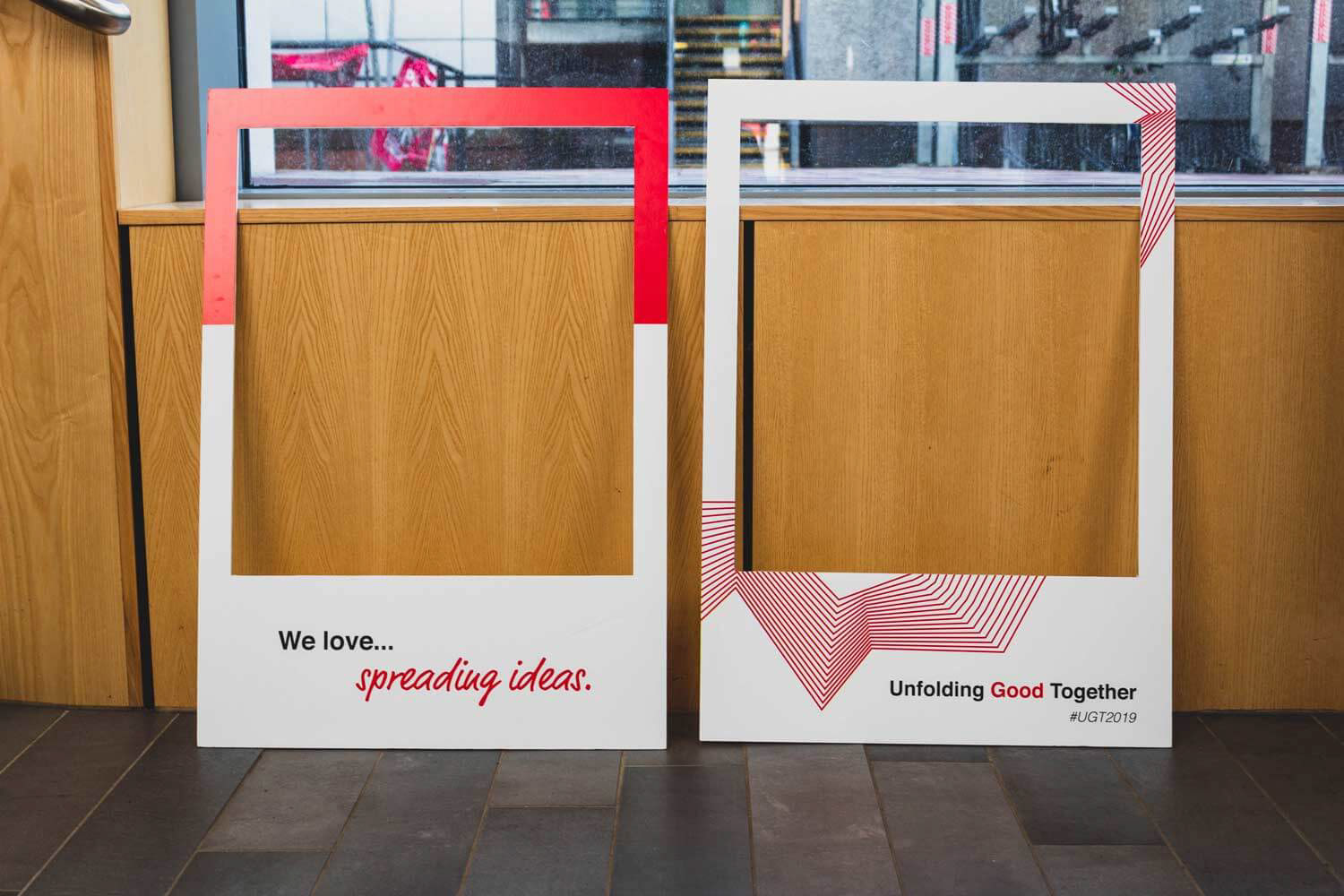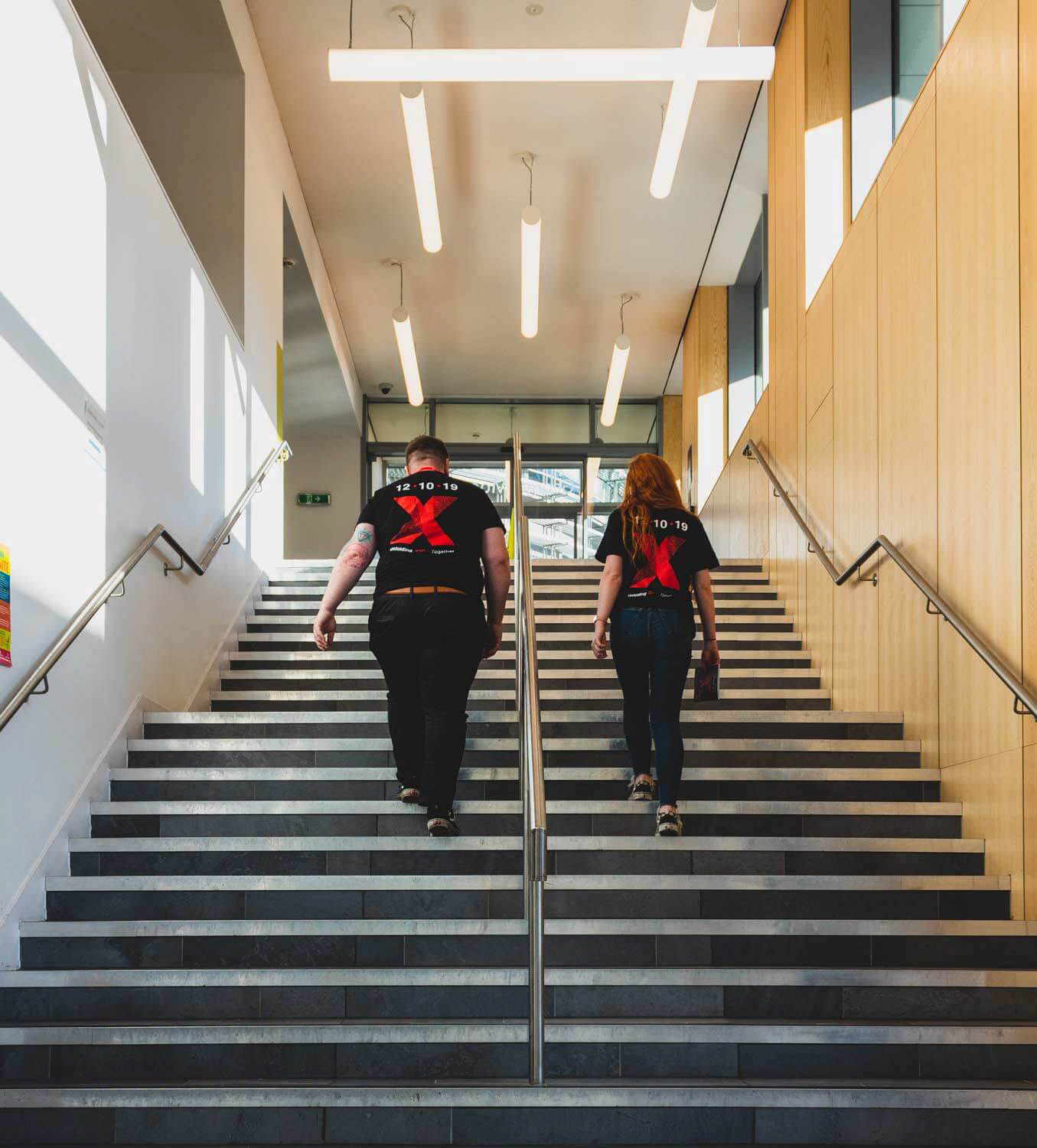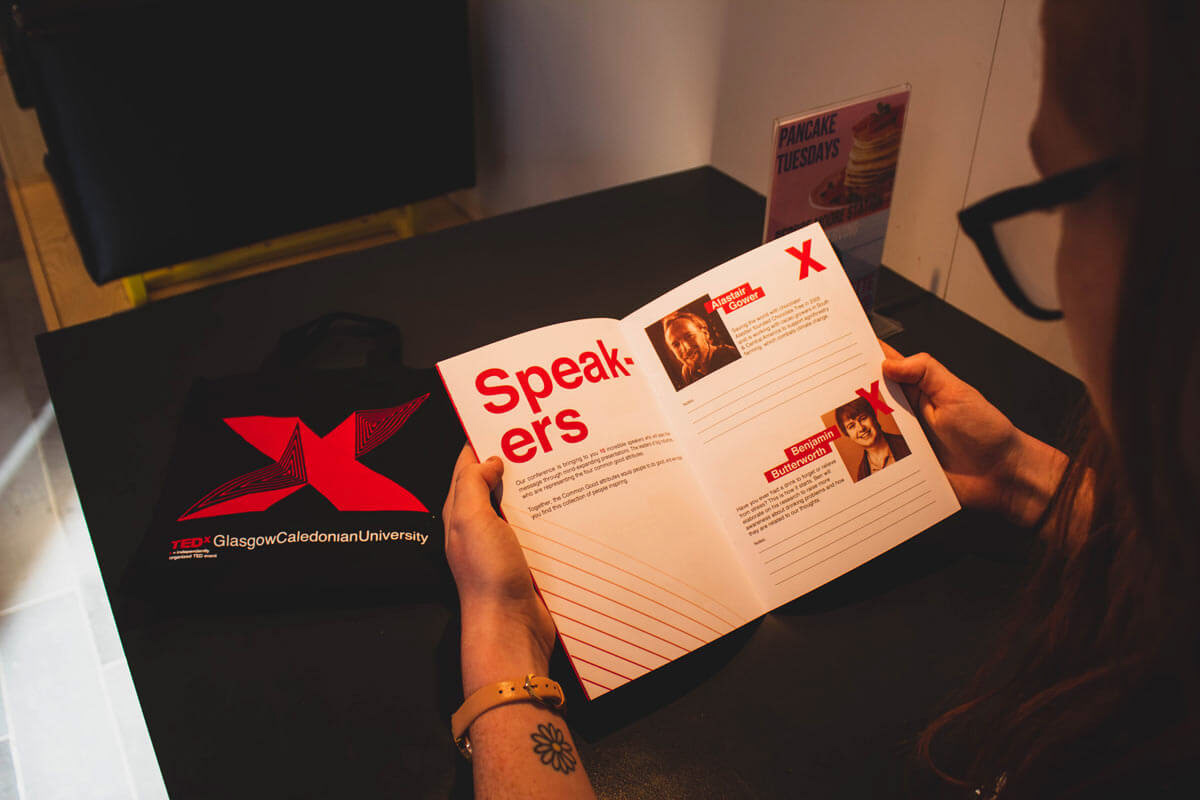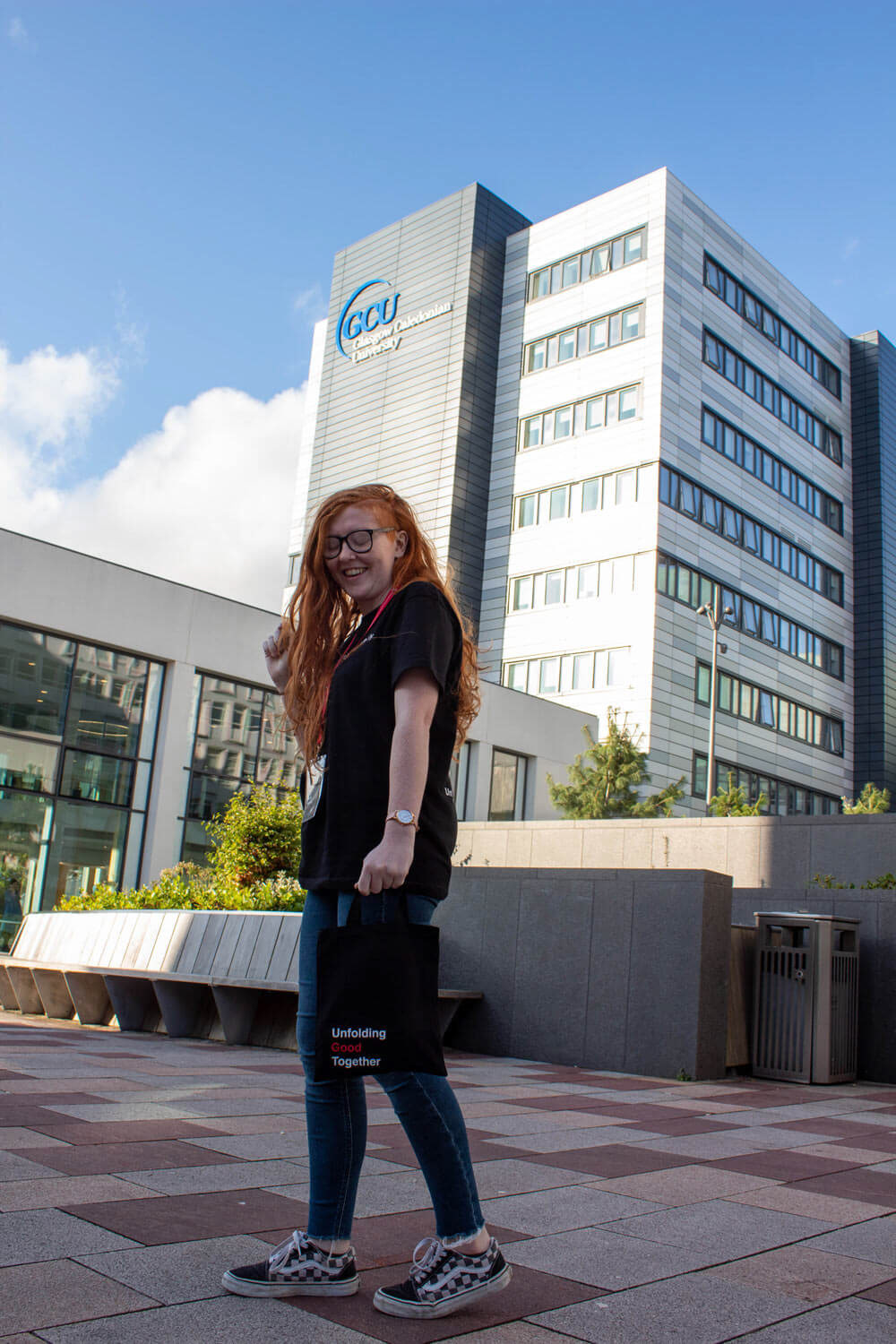 A day of craziness
Who would have thought running an event could be so stressful and fun at the same time.  One can plan and plan, but there will always be unexpected situations like stage lights flashing without a lights-person or changes to a presentation 10 minutes before kick-off. But we worked through it! I cannot express how it felt sitting on the front row seeing the TEDx-sign next to the presentations, we designed. A moment, I will never forget.